Ok so I bought a nextbase "style" dashcam hardware kit.
I then tested it on and old usb keyring as the seller couldn't confirm the wiring colours?
The usb keyring "blew" the battery (it bulged) I'm therefore slightly worried at wiring it into the dashboard of a car – the hardwire kit not the usb key 🙂
Not such a cheap kit!
well here's the first proof of concept… odd bit of pcb and a socket covered in hot glue 🙂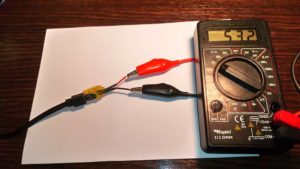 more to follow when i tidy it up… project boards on order…
might even make my own page on this and the piggyback dashcam solution 🙂